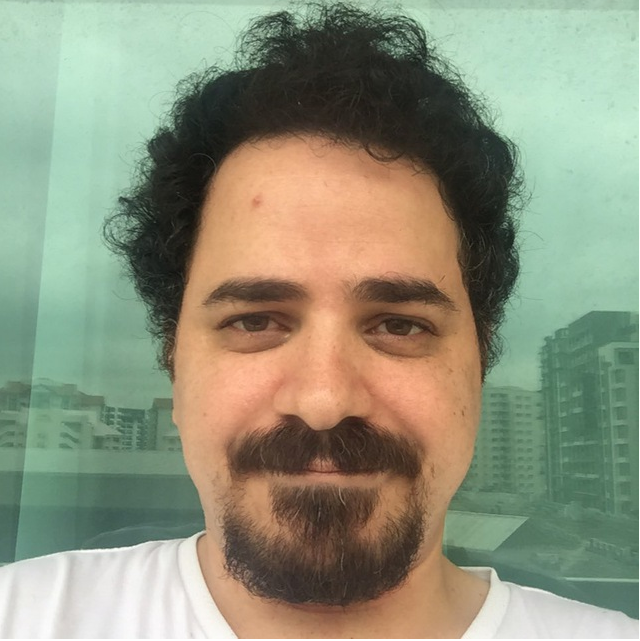 Saeid Gholizade
Developer/Artist
© 2021 All rights reserved.
I started my career as a character rigger in animation industry and start writing code for my own tools,
I stepped into VFX industry to expand my capabilities for more challenges,
I dived into game industry to experience the unexpecteds,
Now I am an Unreal Engine Developer in PIXOMONDO and just following the journey
Born

1984

Residence

Canada

e-mail

saeid.gholizade@gmail.com

We worked on two different projects and his dedication, his wealth of knowledge and his passion for his job stunned me, he is someone who you could count in rainy days, when things go wrong and nothing works, he rises to the challenge and either finds a solution or writes a tool that will fix it. Its not that often that you come across someone that makes you think and wonder! He is a great programmer, an amazing 3D artist, a passionate individual who loves to learn everyday, a symbol of responsibility, and a team player. If you need someone to count on, he is your guy!

I have worked with Saeid on multiple projects. He is very smart and hard working at the same time. I appreciate his problem solving talent. Moreover, I like when the technical people like Saeid, are actual artists as well. That enriches digital media production experiences. Saeid will be a great asset for any team.

I've known Saeid for about 10 years. He's super passionate about CG and has extensive knowledge on multiple areas of vfx and game pipeline. He caught my attention from the first days and hasn't stopped to amaze me since!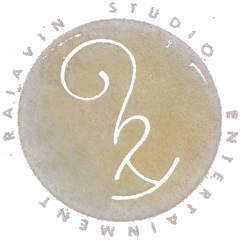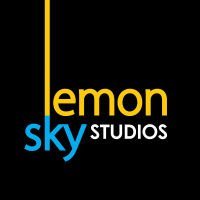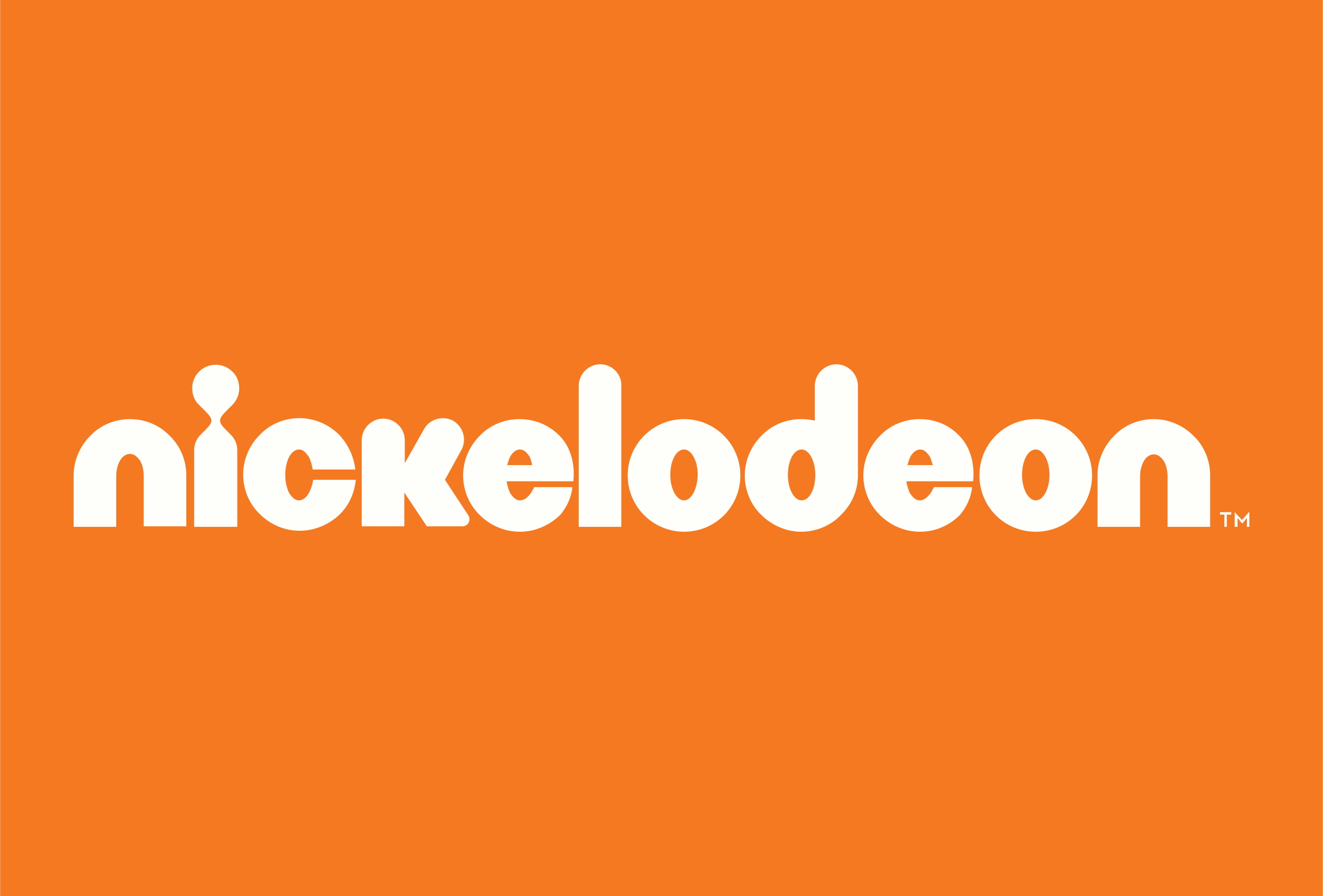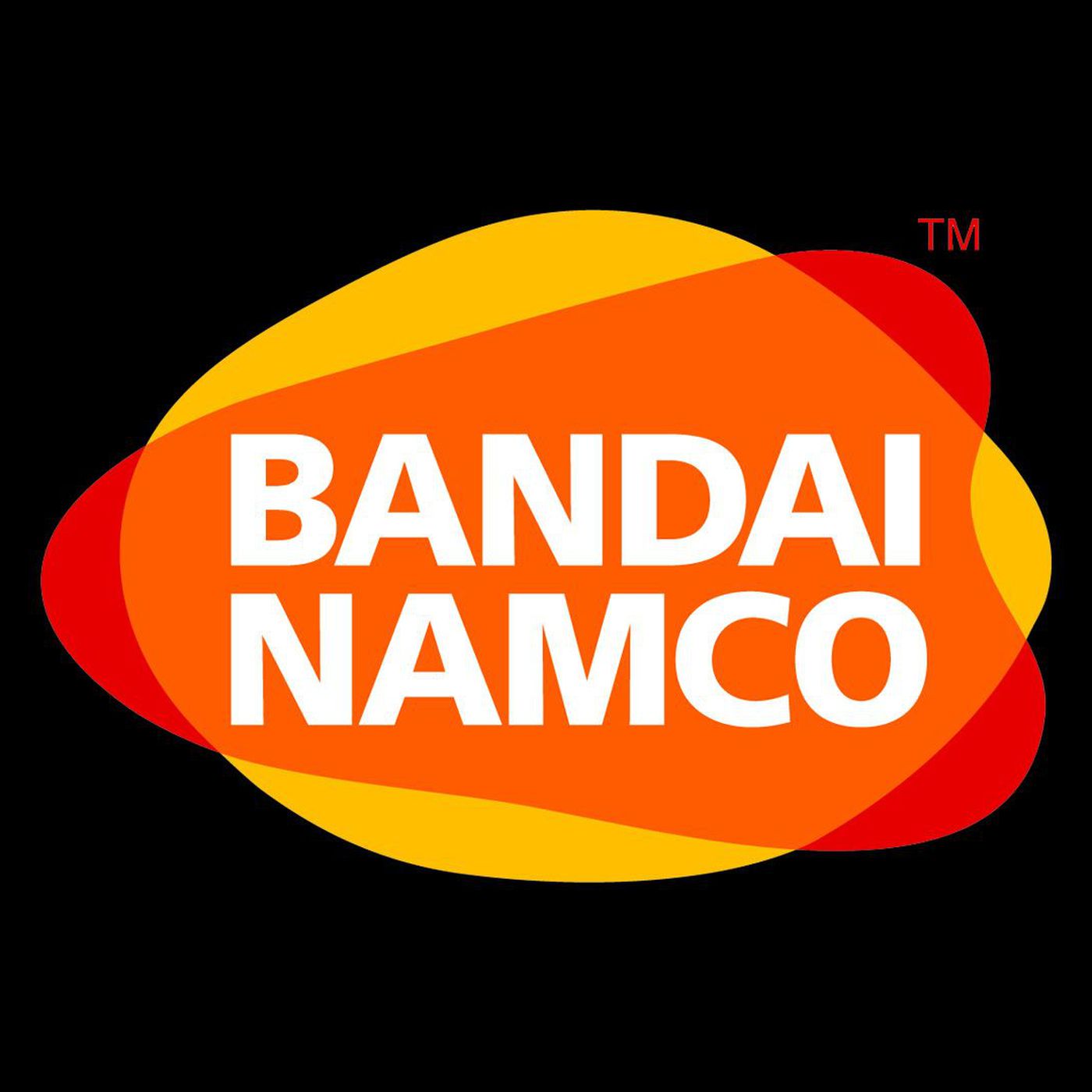 Resume
Experience
June 2021 - Present
PIXOMONDO
Senior Unreal Developer
April 2020 - June 2021 (1 year 3 months)
Lemon Sky
Pipeline SuperVisor
April 2019 - March 2020 (1 year)
Lemon Sky
Pipeline TD
August 2018 - March 2019 (8 months)
VR Vision
Unreal Developer
February 2018 - March 2019 (1 year 2 months)
IHP GAME STUDIO
Lead Programmer
February 2017 - August 2018 (1 year 7 months)
Fanava Group
iOS Developer
May 2010 - May 2018 (8 years 1 month)
Raiavin
CG Supervisor & Senior Developer
May 2013 - September 2014 (1 year 5 months)
BeardedBird
Tool Developer & Lead 3d Artist
2010 - 2011 (1 year)
Didar Film
Visual Effects Supervisor
2007 - 2011 (2 years)
APW studio
Lead Programmer
2004 - 2006 (2 years)
TGT Game Studio
Programmer
2003 - 2004 (1 year)
SiahGhalam e' Shargh
3D Artist
Strengths
Teamwork
Software Engineer
Game Developer
System Developer
Tool Developer
Pipeline Developer
Team Leadership
Hard Skills
Unreal Engine
Unity
Maya
Blender
Houdini
Arnold
Nuke
C++
C#
Python
HLSL
SQL
MEL
Best graphics in 3d department in tehran game festival for
PARVANEH : LEGACY OF THE LIGHT'S GUARDIANS
Best visual effects in festival of time
JAMSHID:A LAMENT FOR A MYTH
Portfolio